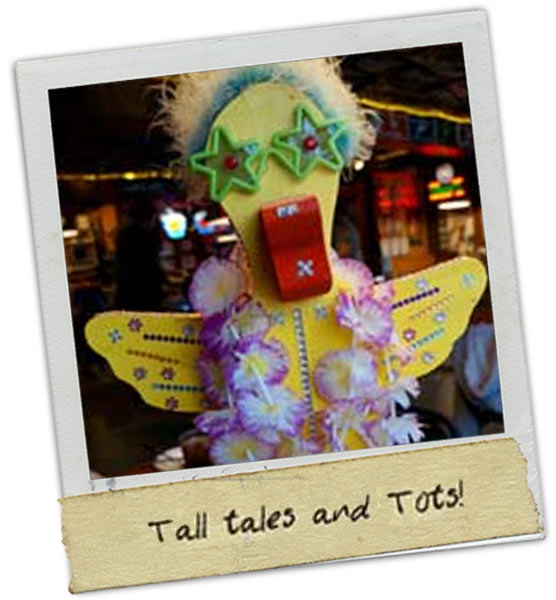 CONTACT US
If you know Glen Arbor, then you know Art's Tavern.
Maybe because we've got the best people-watching seats in the center of town, or because our food is just plain good. Being around for 87 years doesn't hurt, either.
Visit us soon!
Art's Tavern
6487 Western Ave, Glen Arbor, MI 49636
CALL (231) 334-3754
EMAIL
Hours
OPEN DAILY
Wanna work at Art's?
We're always looking for hard workers, who have as much fun as we do!